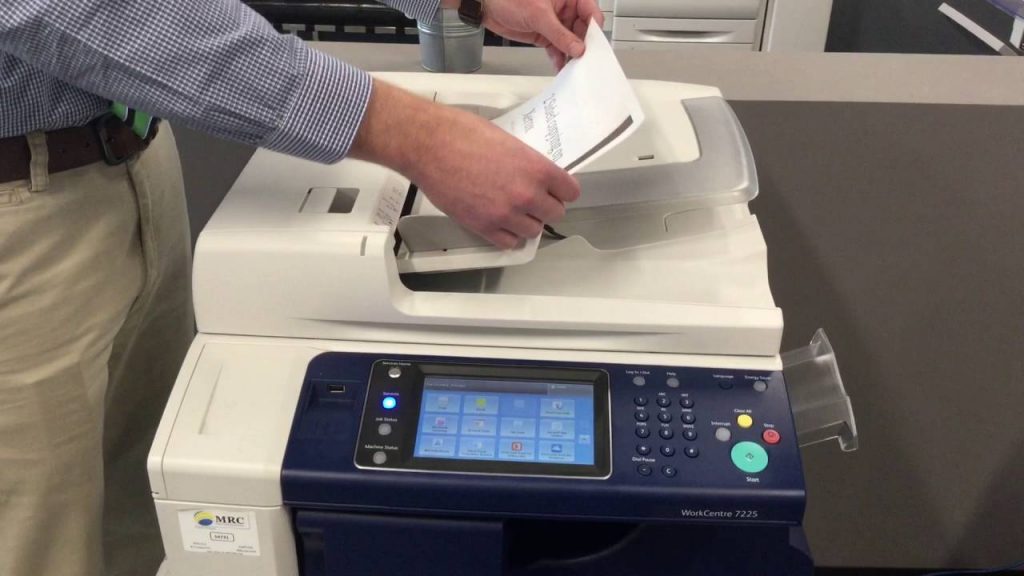 Copier leasing is easy, but that does not mean that you can be confident enough to sign about almost anything. You will need to know what you are agreeing to first. When you sign a copier lease, you are bound to a legal contract. Most people who lease copiers ask what they have to do to get out of the lease, and this question gets asked by purchasing decision-makers who have signed a FMV or Fair Market Value, otherwise known as Operating lease.
The reasons why people would want to get out of a lease are numerous. It can be because of lease rate increase, poor service, desire to upgrade to new technology, a salesperson who convinced them to consider making a change or they can't afford the payments anymore, the list is practically endless.
Before you get too far, the goal is that you help your business understand when you sign an FMV lease what you are actually signing and what remedies you may or may not have if you desire to end the lease before it is scheduled to be terminated.
Read the entire copier lease
Before you sign anything, it is important that you read everything you are being asked to sign. You need to read all of it and this may sound intuitive, but too many businesses have unfortunately learned this rule the hard way.
If there is terminology that is confusing within the lease, you can ask the representative that you are working with for clarification or further explanation. If they are not able to adequately answer your questions, then you can get them to give you a contact who can, it is best if it is with someone from the leasing company.
Understand copier lease language
Despite what a representative says, the terms and conditions on the lease are what you agree to. You will need to familiarize yourself with the language.
Lease terms and conditions – you agree that this agreement is a net agreement that you can't terminate or cancel, you have an unconditional obligation to make all of the payments due under this type of agreement, and you can't withhold, reduce or set off payments.
Agreement – your monthly base payment obligation is unconditional and it is not subject to any reduction, defense, set-off, or counterclaim for any reason whatsoever. You can check copier leasing in Pittsburgh as an example
The terminology is pretty clear. When you sign an FMV, you are on the hook for the entire term of the copier lease.
Ending your FMV early
So what does it mean if you want to cancel your lease contract early? First, you need to be ready for a hefty fine. However, if you need to terminate your lease even if the term is not yet up, the only way to get out the lease is to pay the remaining terms left on the lease. This does not mean just the payments.
You are also on the hook for the service, if the service portion of the agreement is added to the lease payment, property taxes, sales taxes, return fees and any late payment penalties owned. You can check the copier rental in San Antonio Tx or copier lease in San Antonio for example.
So why sign an agreement? Most business people are more concerned with the monthly payment, not how much is being financed.
FMV are usually accounted for as expenses. That means that a decrease in monthly payment means a decrease in monthly expenses, which is a win, even though they have refinanced thousands of dollars of debt.
The real deal is that people do this with vehicles, and cell phones all the time, making this type of behavior a normal thing. Technology changes fast, and both massive and small businesses would rather lease technology with little residual value, saving the cost of coming up with the money to buy the copier.
If you are looking for copier leasing in Pittsburgh, you can check online for information about copier lease in Pittsburgh and copier leasing in Pittsburgh.